Telehealth Appointments Available Weekdays, Evenings and Saturdays
Serving the Twin Cities since 1991
Do you find that you are experiencing significant problems in your life related to sexuality?
Does sex get in the way in your significant relationship or keep you from entering relationships?
Do you have a partner who is wonderful, but with whom things just don't seem to work when it comes to sex?
Do you find that your body and/or your relationship has changed over time, and that sex just doesn't seem to work as well now as it once did?
You are not alone. We can help.

Call or e-mail to speak with a Licensed Psychologist and nationally Certified Sex
Therapist.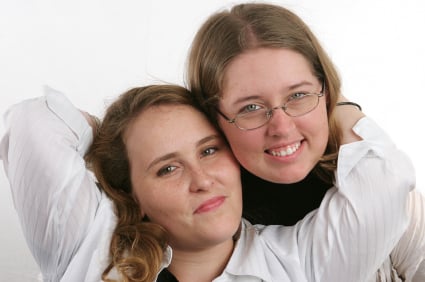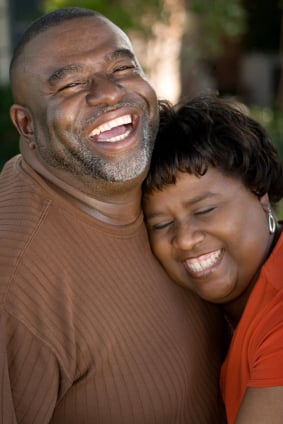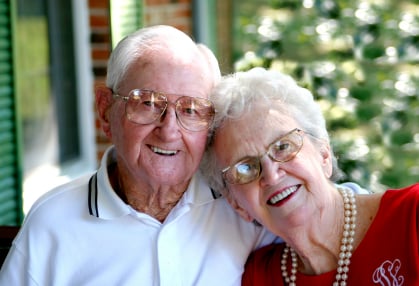 13800 Nicollet Blvd. W., #1612, Burnsville, MN 55337
Phone: 651-454-4343
e-mail: info@sexandcouples.com