Welcome! Due to the COVID-19 pandemic and associated risks, all therapy sessions will be held via remote videoconferencing software or phone for the present time. There is no software for you to download and all forms can be completed via e-mail. All known insurance plans cover therapy services in this format according to the terms of your policy. Call us anytime at 651-454-4343 and we will set you up with a daytime, evening or weekend appointment. We look forward to assisting you!
Serving the Twin Cities since 1991
Do you find that you are experiencing significant problems in your life related to sexuality?
Does sex get in the way in your significant relationship or keep you from entering relationships?
Do you have a partner who is wonderful, but with whom things just don't seem to work when it comes to sex?
Do you find that your body and/or your relationship has changed over time, and that sex just doesn't seem to work as well now as it once did?
You are not alone. We can help.

Call or e-mail to speak with a Licensed Psychologist and nationally Certified Sex
Therapist.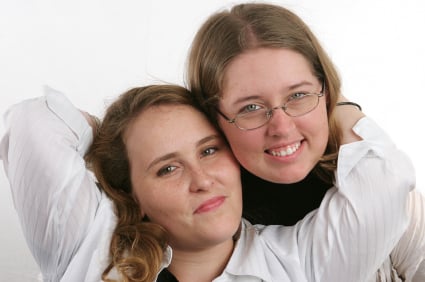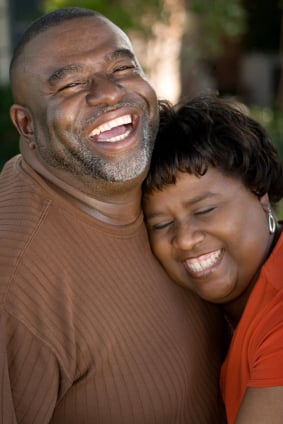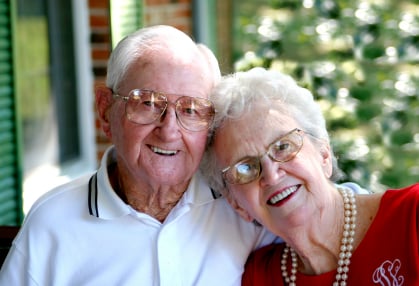 3345 Lexington Avenue South, Suite 102; Eagan, Minnesota 55121
Phone: 651-454-4343
e-mail: info@sexandcouples.com