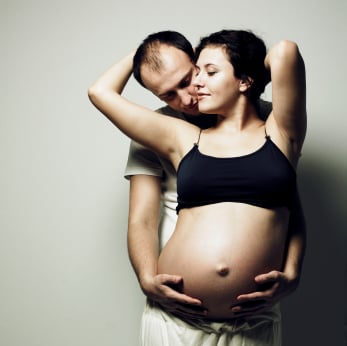 Sexual Counseling or Therapy for Individuals and/or Couples

Our clients receive help for problems of sexual interest or desire, sexual abuse, compulsive sexual acting out, sexual function such as lubrication or erection, lack of orgasm, and/or rapid ejaculation.


Couples Therapy/Marriage Counseling

Clients sometimes have problems with emotional intimacy, connection, and/or communication though their sexual relationship is doing fine.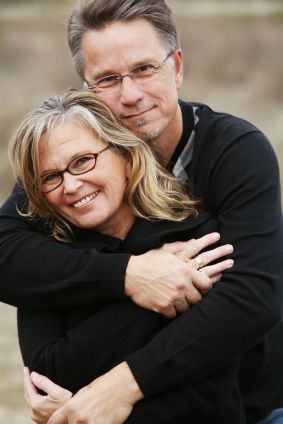 Sexual Addiction Treatment

Couples or individuals sometimes experience pain and loss due to sexual choices which create conflict in their primary relationship. Sometimes it is difficult to stop unwanted behavior, but you can receive support toward that end here.


General Therapy

Problems with sex and relationships can be made worse by depression, anxiety, substance abuse, or other mental health disorders. Whether these issues have been the cause or the result of relationship conflict, you can receive expert integrated support for these concerns at the Sex and Couples Counseling Center.


Sexual Preference or Gender Identity Therapy


Some clients present with questions about their sexual orientation and/or identity. You will receive a safe, supportive, and confidential environment for exploring these issues. We will provide letters and paperwork to your other healthcare providers free of charge as needed.
13800 Nicollet Blvd. W., #1612, Burnsville, MN 55337

Phone: 651-454-4343
e-mail: info@sexandcouples.com