Mary E. Woodward, MA, LP, CST is a Licensed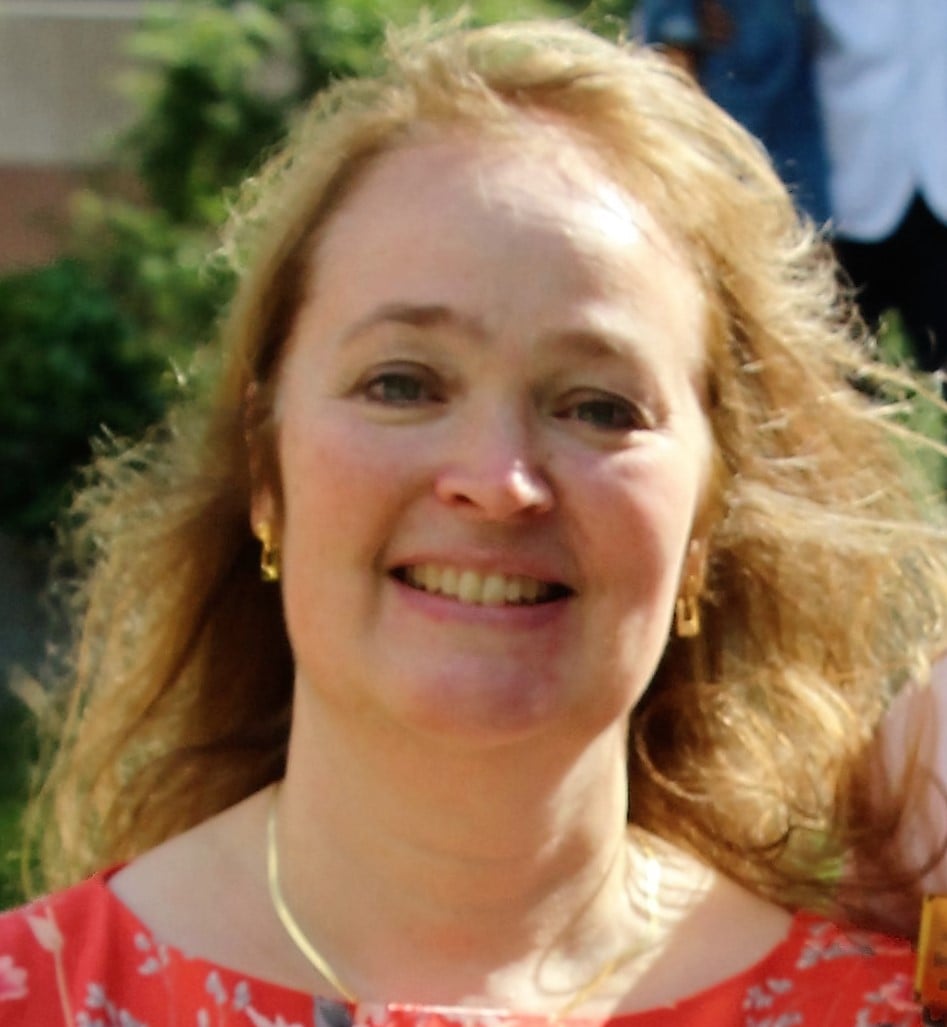 Psychologist and AASECT Certified Sex Therapist with over 28 years of experience in general therapy as well as sex and couples therapy. She has had therapy experience in medical settings, crisis centers, mental health clinics, and in private practice.

Mary has served as Adjunct Faculty at Inver Hills Community College and at Dakota County Technical College where she taught courses in psychology and human sexuality. She has worked on psychological research projects at Stanford University and at the University of Minnesota, and on medical research projects at the University of Minnesota Medical School.

Mary is a Professional Member of the American Association of Sex Educators, Counselors and Therapists, and currently serves as the Association's Minnesota State Representative. She has 3 young adult children.


13800 Nicollet Blvd. W., #1612; Burnsville, MN 55337

Phone: 651-454-4343
e-mail: info@sexandcouples.com